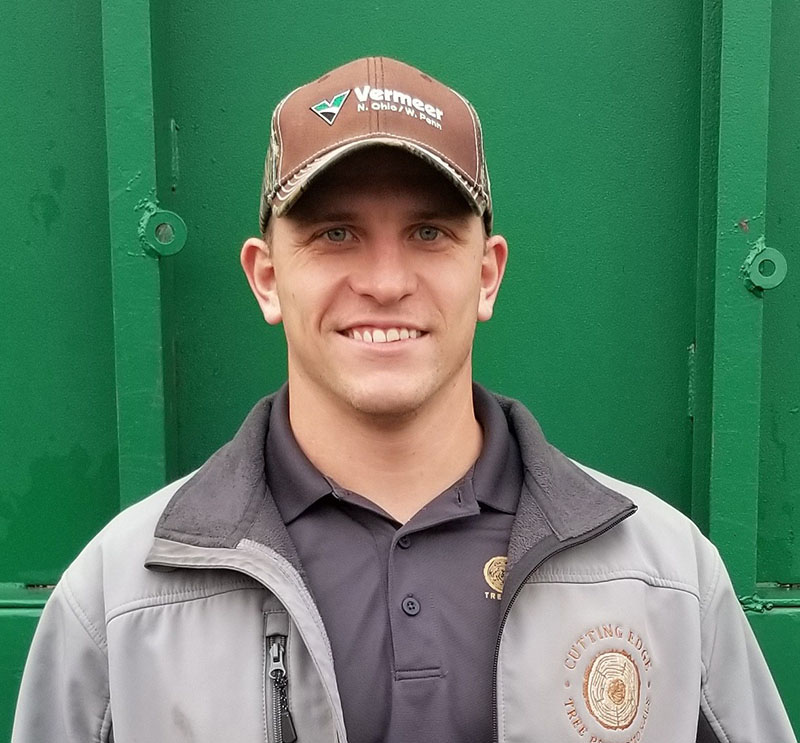 Nathaniel Durkin, Co-Founder
Nate developed his business fortitude and entrepreneurship interests over the years in college, working in several sales positions and attending graduate business school. After graduating from Juniata College with a degree in Finance, Nate had the desire to start his own business as a life and health insurance agent.
With two years of successful sales and team management experience, he felt it was time to return to school to earn a Master of Business Administration. During his time at Azusa Pacific University, he was surrounded by successful entrepreneurs and business owners who have mentored him in and out of the classroom.
After start Cutting Edge Tree Professionals, Nate attended Penn State's arborist course and multiple tree care conferences to learn the science behind proper tree care.